This new year, we comic bloggers came together once again to bring you...
Can you spot who's who?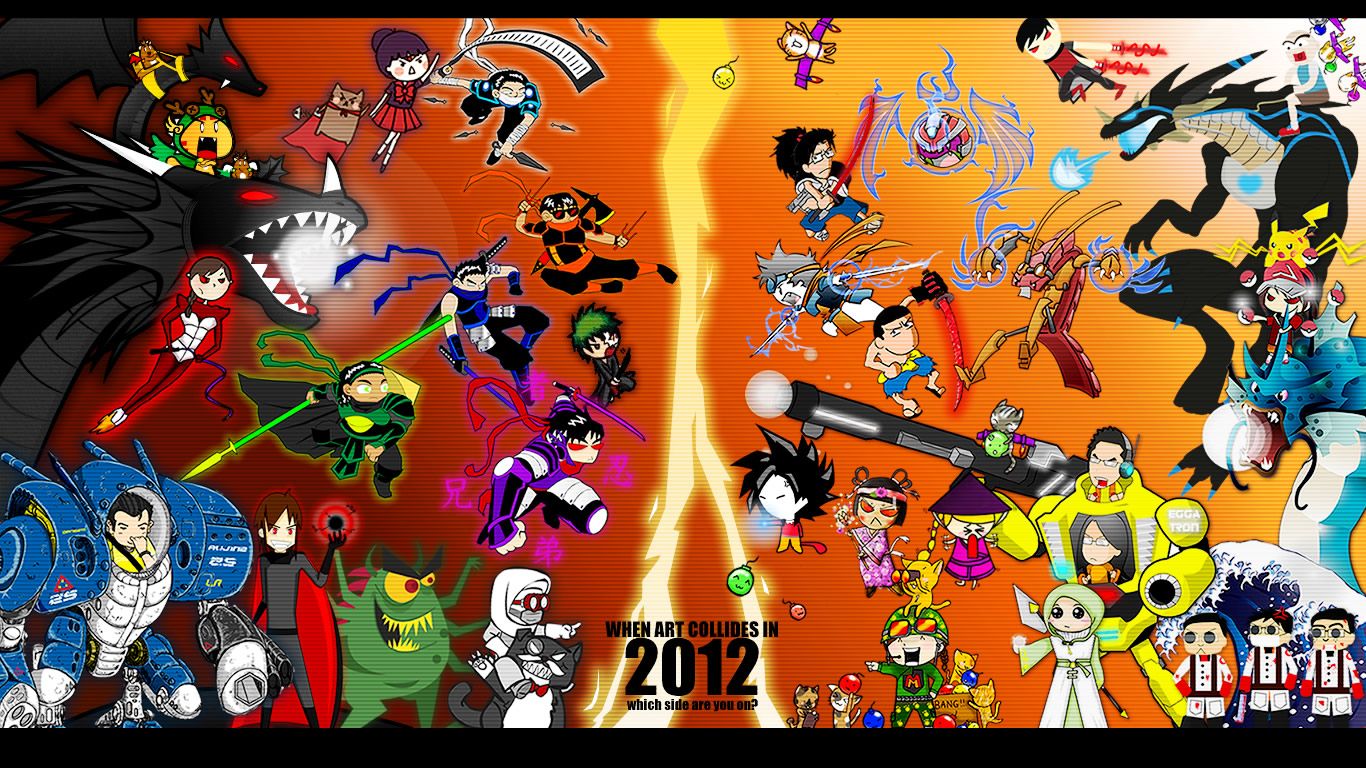 *Click to enlarge*



And so, naturally...
I am one of 'em Doom Bringers!!!!!
No prize for guessing who inspired the style!
That's right. I only reveal my resolutions at the end of a new year.
I guess I am just afraid that if I talk too much about something, it will somehow never come to happen!
And so, I always keep "mum" when it comes to my deepest desires!
I know I rarely share about my life here- apart from my love life, LOL!
So this year, you get a glimpse (just a tiny bit) of who Pauline Low really is (was, more precisely)!
Though rarely mentioned anywhere in my Online Social Networks...
My wish for everyone in 2012...
Before you go off though, do check the rest of the comic bloggers out!
Tweet